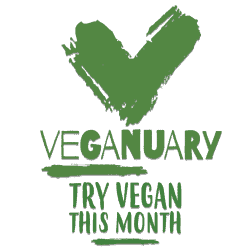 Veganism is known as an extreme form of vegetarianism. It is a practice of excluding the use of animal products, particularly in the diet. According to studies, Around 500 BCE, Greek philosopher and mathematician Pythagoras of Samos first mentioned vegetarianism.
In 1847 in England, the first vegetarian society was formed and after 3 years the inventor of the Graham cracker, Rev. Sylvester Graham, co-founded the American Vegetarian Society.
In November 1944, Donald Watson, a British woodworker coined the term "vegan" to describe individuals who are not eating eggs, honey and milk, butter and cheese of animals.
What is Veganisim?
The Vegan society define this as "a way of living which seeks to exclude, as far as is possible and practicable, all forms of exploitation of, and cruelty to, animals for food, clothing or any other purpose."
What is a Vegan Diet?
Vegan diets include only plant-based foods. Vegans do not use animal products such as leather, fur, silk, wool, cosmetics and do not eat animal products such as eggs, dairy products and honey.
Vegan Grocery Shopping List To Consider For Beginners
FRESH FRUITS
Apples, Pears, Kiwis, Oranges, Grapefruit, Lemons, Limes, Peaches, Plums, Nectarines, Bananas, Raspberries, Blackberries, Watermelon, Honeydew, Cantaloupe, Apricots, Mangoes, Cherries, Strawberries, Blueberries, Strawberries, Nectarines, Cherries, Lemons, Limes, Dragonfruit, Lychee, Pineapple, Passion Fruit, Durian, Guava, Jackfruit, Oranges, Clementines, Apricot, Honeydew and Papaya.
FROZEN
Strawberries, Raspberries, Blueberries, Mixed berry blends, Sweet cherries, Mango and Mixed fruit blends.
DRIED
Raisins, Currants, Cranberries, Apricots, Dates, Figs and Apple slices.
VEGETABLES
FRESH
Broccoli, Carrots, Celery, Cauliflower, Cucumbers, Snap peas, Avocado and Tomatoes and Bell peppers
FRESH
Zucchini, Mushrooms, Squashes, Garlic, Asparagus and Kale
FRESH
Baby kale, Baby spinach, Romaine, Butter lettuce, Asparagus,Spinach,Corn,Peas,Edamame, Stir-fry mixes, Leaf lettuce and Salad mixes
VEGAN PANTRY
SWEETENERS
Organic cane sugar, Agave syrup, Maple syrup, Molasses, Coconut sugar, Fruit preserves, Dates, Dried fruits, Dark chocolate chips
Stevia
FLAVORS, HERBS And SPICES
Basil, Oregano, Thyme, Cumin, Turmeric, Chili powder, Cinnamon, Salt and Pepper
Pepper
CONDIMENTS
Salsa, Hummus, Soy sauce, Sriracha, Mustard, Vegan mayo, Vegetable bouillon, Nutritional yeast, Lemon and lime juice, white, balsamic Vinegar
COOKING And BAKING
Whole grain flour, Baking powder, Baking soda, Corn starch, Apple cider vinegar, Coconut oil, Earth Balance Butter, Ground Flax Seed and Yeast, Arrowroot Powder, Pure Vanilla Extract, Shredded Coconut, Coconut Flakes, Vital Wheat Gluten, Chickpea flour, Quinoa flour, Coconut flour and Almond flour
GRAINS, BEANS and LEGUMES
100% WHOLE WHEAT
Bread, Tortillas, English muffins, Bagels, Pitas and Pasta
WHOLE GRAINS & STARCHES
Oatmeal (quick, rolled, or steel-cut), Brown rice, Quinoa, Seitan (wheat gluten), Sweet potatoes and Russet potatoes
BEANS AND LEGUMES
Canned and dry Chickpeas, canned and dry Black beans, adzuki beans, black-eyed peas, fava beans, kidney beans, lima beans, mung beans, navy beans, peanuts, peas, pinto beans, split peas, string beans, white beans Kidney beans, dry Lentils, Hummus, lentil, bean, or vegetable based Veggie burgers and frozen Edamame
SOY PRODUCTS
Firm tofu, Soft or silken tofu, smoked or marinated tofu, Tempeh and Soy milk
HEALTHY FATS
HIGH FAT FOODS
Avocado, Edamame, Coconut milk, Dark chocolate, Olives, Hummus
OILS
Coconut oil, Flaxseed oil, Sesame oil, Olive oil, Canola oil, Butter Vegan and Butter margarine
NUTS
Peanut butter, Almond and nut butters, Almonds, Cashews, Walnuts, Pecans, Cashews
SEEDS
Sunflower seeds, Hazelnuts, Sunflower seed butter, Hemp seeds, Flaxseed, Pumpkin seeds, Chia seeds, Ground flax seeds, Sesame seeds, Quinoa Sesame butter Tahini and teff
NON-DAIRY PRODUCTS
MILK
Coconut milk, Rice milk, Hemp milk, Flax milk, Soy milk, Almond milk, Cashew milk and Oat milk
YOGURT/CHEESE/BUTTER
Soy, almond, coconut yogurt, Tofu desserts, Vegan butter, margarine, Vegan cheese shreds and slices, Vegan cream cheese, Nutritional yeast
Veganisim
The number of people becoming vegan is on the rise. Some of this can be equated to Veganuary; The name "Veganuary" is a portmanteau of "vegan" + "January". "Since 2014, Veganuary has inspired and supported close to one million people in 192 countries to try vegan for January – and beyond.Every January people around the World give up meat and dairy products." the website states.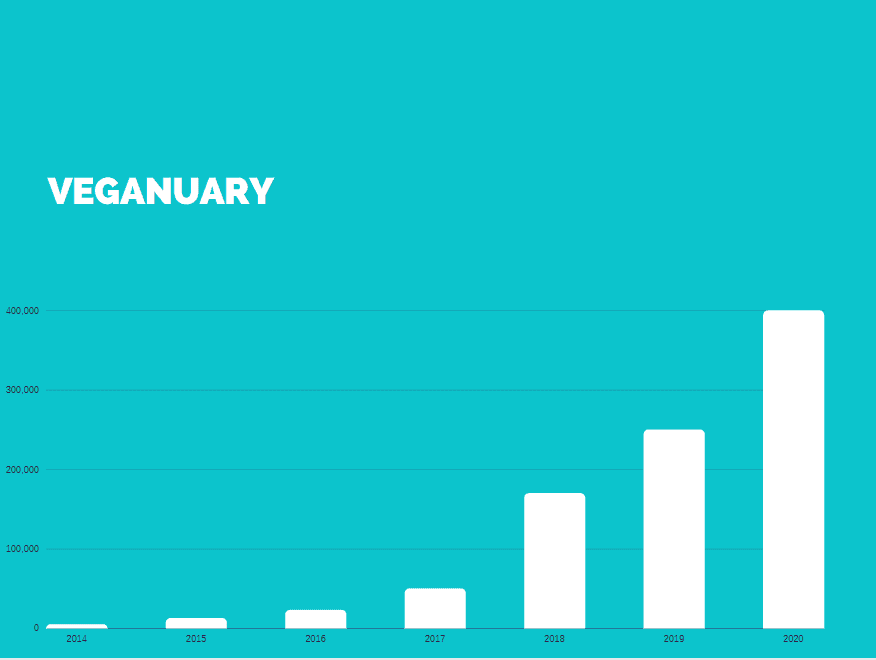 Top Health Benefits Of A Vegan Lifestyle That You Should Know
Vegan Diet is Richer in Certain Nutrients
Low-fat vegan diet was shown to be associated with greater decreases in protein, fat, saturated fat and cholesterol intakes and greater increases in beta-carotene, carbohydrate, fiber and total Vitamin A intake. According to studies, low-fat vegan diet can also improve glycemic control and cardiovascular risk factors in a randomized clinical trial in individuals who have type 2 diabetes.
Reduce Body Weight And Cardiovascular Risk
Vegan diets have a natural tendency that can help to reduce calorie intake, which is effective in promoting weight loss, lowering body mass indexes (BMIs) and reducing cardiovascular risk.
Lower Blood Sugar Levels And Improve Kidney Function
Vegans have higher insulin sensitivity and lower blood sugar levels. It also shows that vegans have 50–78% lower risk of developing type 2 diabetes.
Lower Risk of Heart Disease
According to studies, eating legumes, fiber, vegetables and fresh fruits can help to lower the risk of heart disease.
Vegan Diet Can Reduce Arthritis Pain
Studies show that vegan diet can significantly decrease symptoms of osteoarthritis and rheumatoid arthritis.
Healthier Skin
Vegan Diet can benefit your skin to glow and become healthier because it restricts your dairy intake and encourages you to eat foods high in antioxidants such as vegetables and fruits.
Improves Mood
The Physicians Committee for Responsible Medicine (PCRM) study shows that 3,486 people participants over a five-year period who ate whole, plant foods are reported to have fewer depression symptoms.
Improve Physical Fitness Levels
Vegans have an improved physical fitness level compared to individuals eating meat. Aside from the protein levels they have for stronger muscles, they also have nutrients that can help to support recovery period.
Insurance
Claims that vegans and vegetarians are healthier people with lower likelihoods of dying early has caused some life insurance providers to reward these individuals.