Great Low cost vegan diet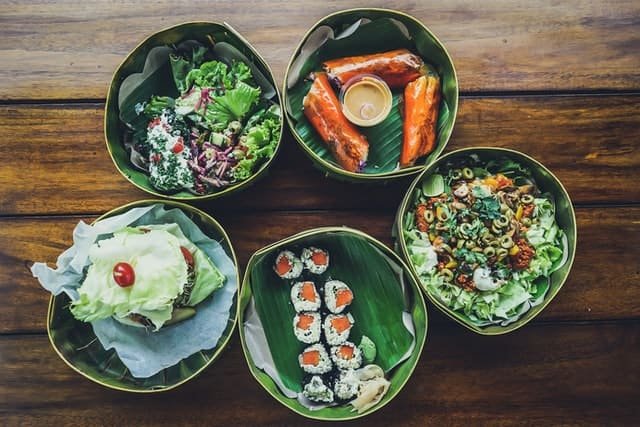 Hi, I hope everyone reading this little blog is having a good day, and feeling healthy and happy. Also I hope everyone is prepared to read a badly written article about achieving a low cost vegan diet.
I have been vegan now for nearly three years, but I have always been an animal lover and have always had a great interest for the environment and sustainability. I am currently a second year university student and feel that I can comfortably say now that I have a healthy cheap vegan diet. However, this hasn't always been the case.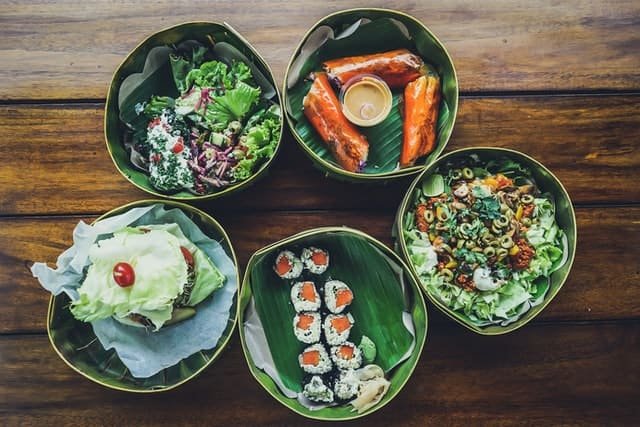 When I began university, I really struggled to eat a varied low cost vegan diet that included all the vital food groups and that was also cheap! (as us students don't have much money). However, I eventually picked up a few tricks and tips that I would love to share with fellow vegan students, to hopefully help others live happily and healthily on a low cost vegan diet.
Low Cost Vegan Diet Tips:
Shop in multiple stores – some stores have cheaper non perishables while other stores have cheaper and better quality fruit and vegetables.
Don't be afraid to try meat substitutes or "fake meat".

The Vivera range is currently my favourite and can be found at most supermarkets.
I love vegan cheese – my favourite is Applewoods cheese. It melts really well in the microwave and makes great toasties.
Bulk buy nuts/grains at stores like Grape Tree – you can even get a loyalty card which will save you money.

Nuts are so important for a vegan diet and can be eaten as snacks, included in meals and topped on cereals.

Vegan junk food does not have to be expensive – @accidentallyvegan on Instagram is a good account to follow. It posts images of various food that aren't intended to be vegan friendly but which are!

Oreos and Biscoff are my two personal accidentally vegan snacks.
Don't worry or get angry if you make mistakes and accidentally eat something non-vegan. We all have done it and it doesn't make you any less vegan, just more aware for the future!
Remember to eat your iron! Iron is found in lots of leafy green foods like kale.

It can be common for vegetarians and vegans to get iron deficiencies, so its important to keep remembering to eat foods with lots of iron to stay fit and healthy.
There are also tablets which you can buy over the counter and local pharmacies and shops.
B12 is also an important nutrient – most vegans take B12 vitamins as this can be a difficult nutrient to obtain on a vegan diet.
Read our article on: What vitamins your body needs here
Plan in advance and create meal plans before you go shopping. Have a weekly budget and make sure you stick to it. This will prevent spending money on foods you don't need, and also prevents food waste.
Join the vegan society at university. Not only will you meet likeminded people, but you will also be able to share tips, tricks and vegan recipes.
Download Happy Cow – which is an app that you can download from the App Store on most devices. This shows all the vegan and vegetarian restaurants near you and you can see reviews, photos etc.
Don't be afraid to try new things in restaurants and cafes. Recently there has been a rise in entrepreneurial vegan businesses with amazing crazy menus. Don't be put off by foods you have never heard of and just keep trying new things!
These are only a few vegan tips, and there are many more that you will be able to find online. I hope that these tips may have helped you to save a bit of money, stay groovy and keep healthy!
Be happy and healthy fellow vegans.
Credit: Vegan Steals please follow and share some love.