The Best Soy-Free Vegan Options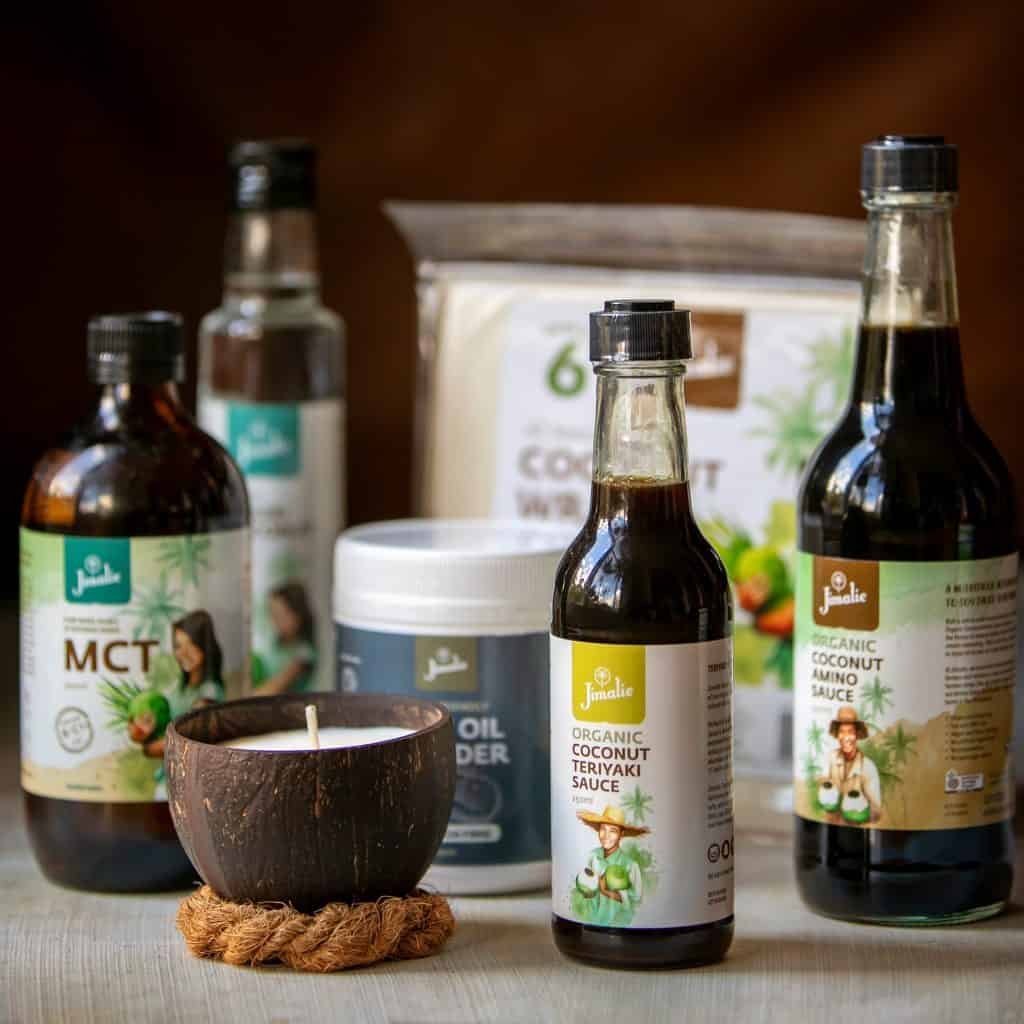 If you're looking to add some extra protein and flavor to your normal rice and beans or pasta and veggies meal, but are struggling to find quality soy-free vegan options, you're not alone.
Soy Allergies
One of the most common childhood and infant allergies is soy. While many outgrow their soy allergies in childhood and adulthood, many's last their entire life; which could cause issues for someone looking to have a vegan diet. Soy is one of the most used meat substitutes and protein enhancements in vegan meals and food; however, for many people, these soy substitutes are not a viable option.
Soy-free Tempeh
Vegan foods are becoming much more prevalent in grocery store's today, with more and more allergy friendly options available every day. Tempeh is a common meat substitute in vegan dishes; it adds protein, nutrients, and can fill out any meal. Most people think of tempeh as just a soybean product, but it can actually be made with black beans, chick peas, and lentils.
Any vegan friendly grocery store should have different varieties of tempeh. You can also make your own tempeh, to have on hand for any meal. Much like tofu – without the soybean – tempeh can be cooked in countless ways. Tempeh can be as simple as a salad addition, or can be the centerpiece of a meal, marinated and grilled with potato salad and baked beans on the side. If you're having trouble finding a good soy-free tempeh, and you're not looking to make your own, seitan is a great option for you.
Seitan
Another meat substitute, packed full of protein and nutrients, seitan is a great addition to any mean. Seitan is very similar to tempeh, but it is made with vital wheat gluten instead of soybean.
Seitan is a tasty addition into a rice and veggie bowl, salad, or you can cook some up and throw it into a wrap for a great lunch time meal. Seitan on it's own can be bland – unless you buy it pre-spiced or marinated – but works perfectly with any spices and sauces to give it extra flavor.
Mock Meat
If you love the taste of meat and crave meat imitations, many brands make delicious soy-free burgers, sausages, and ground beef to create whatever your tummy desires! Powerhouse vegan brand, Beyond Meat, has a wide selection of soy-free meat alternatives including ground beef, sausage, breakfast sausage, and their premier product – perfect, grilling burgers.
Other brands that carry a selection of soy-free imitation meat are Amy's, Field Roast, Sweet Earth, No Evil Foods, and many more!
Soy sauce alternatives
#3 Ohsawa White Nama shoyu sauce is also known as Golden Tamari because of its beautiful honey color. Its fruity aroma and slightly sweet-salty-ye-delicate flavor make it a great dipping and finishing sauce.
Hand crafted in Aichi, Japan with locally grown ingredients and natural mineral water and brewed with twice the wheat of regular white shoyu, resulting in thicker, tastier "soy sauce without the soy." 
Try it now: Purchase Ohsawa White Nama shoyu sauce
#2 Maggi seasoning sauce rich in umami, Maggi and soy sauce are made in a similar way, but Maggi is made from hydrolyzed wheat protein and has no soy ingredient.
Try it now: Purchase Maggi seasoning sauce.
#1 Coconut Amino Sauce If you're into using soy sauce on your food to give your dish some extra flavor, you can use a coconut amino sauce. It is similar to soy sauce, minus the soy and gluten!
The vegan world may seem to be infiltrated and populated by soy products, but there are options for anyone. If you're just starting out on your vegan journey and looking to have a soy-free diet -whether it's due to an allergy, sensitivity, you don't enjoy soy, or any other reason – there are numerous, delicious soy-free vegan options for any type of meal
and person.