Health benefits of Microgreens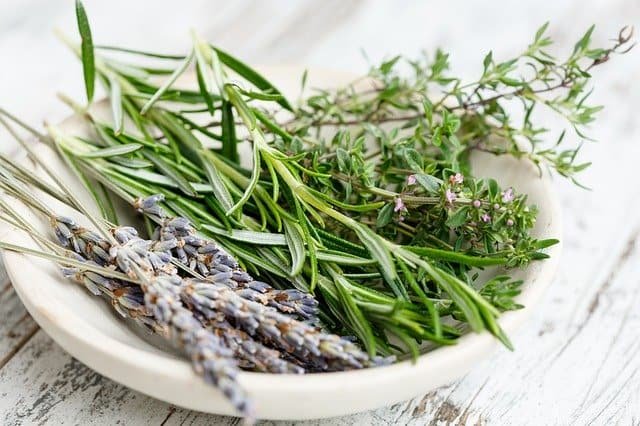 Here Are Some Of The Health benefits of Microgreen
Lower Risk of Heart disease
Microgreens are known to be rich sources of polyphenols, which is known as a class of antioxidants that is linked to lower risk of heart disease.
Prevent Hypercholesterolemia
The leading cause of death in the United States is Cardiovascular disease or CVD and the major risk factor is hypercholesterolemia. Microgreens are known to modulate cholesterol metabolism and weight gain and by preventing hypercholesterolemia that may protect against Cardiovascular disease.
Lower risk of Alzheimer's disease
Alzheimer's disease or AD is the most common neurodegenerative disease. People with Alzheimer's disease can have cognitive impairment, memory loss and personality disorders accompanied with structural abnormalities in the brain. Polyphenols, which can be found in microgreens, can lower the risk of Alzheimer's disease.
Enhance cellular sugar uptake
Antioxidants found in microgreens can help reduce the type of stress that can prevent sugar from properly entering cells. Fenugreek microgreens have been found to enhance cellular sugar uptake by 25–44% Inflammation and stomach acidity
Reduce Inflammation and stomach acidity
Microgreens like arugula contain high levels of antioxidants can help to reduce inflammation and stomach acidity.
Rich in Nutrients and Vitamins
Microgreens like lettuce is known to have nine times more minerals than a mature lettuce. They are rich in vitamins and nutrients.
Proper Brain Function and Immune Boost
Microgreen like Red cabbage are known to contain 40 times more vitamin E and 6 times more than Vitamin than its mature counterpart.
Vitamin E is an antioxidant that helps regulate the cellular activities of the body while Vitamin C is essential for the repair and growth of tissues.
Microgreen like sunflowers are rich in nutrients and vitamins A, B, C, D, and E. They are excellent for maintaining a healthy weight, protein sources and repairing body tissues.