Why is it so hard for vegans and nonvegans to get along?
Join Melanie Joy in this first-ever workshop that's designed to be attended by both vegans and nonvegans, as she discusses how to build understanding and improve communication.
Melanie will explain the psychology of each perspective and how it affects relationships, and share practical tools to help you resolve conflict, strengthen your connection, and become allies.
If you're vegan, invite one or more nonvegans in your life; and if you're not vegan, invite the vegans you know. And if others can't attend with you, feel free to attend alone and share your learnings with them.
Whether your relationship is struggling or strong; close or casual; with a partner, friend, or family member; this workshop can provide you with the tools to improve it.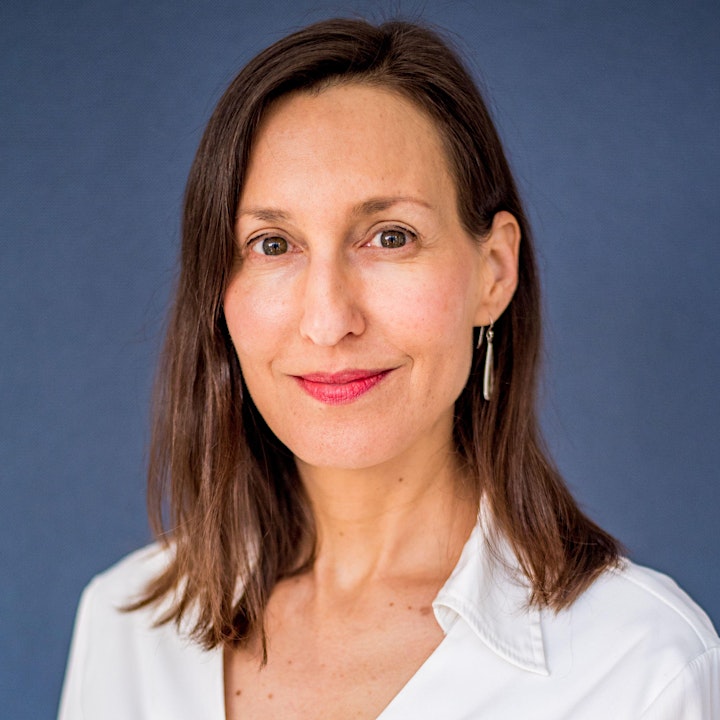 About Melanie Joy
Dr. Melanie Joy is a psychologist, relationship coach, and communication specialist and she is the world's leading expert on the psychology of eating animals and the psychology of veganism. She is the award-winning author of six books, including Why We Love Dogs, Eat Pigs, and Wear Cows; Beyond Beliefs: A Guide to Improving Relationships and Communication for Vegans, Vegetarians, and Meat Eaters; and Getting Relationships Right. Her work has been featured by media outlets around the world, including the New York Times, the BBC, NPR, and ABC Australia. Dr. Joy is also the founding president of the charitable organization Beyond Carnism. You can learn more about her work at melaniejoy.org.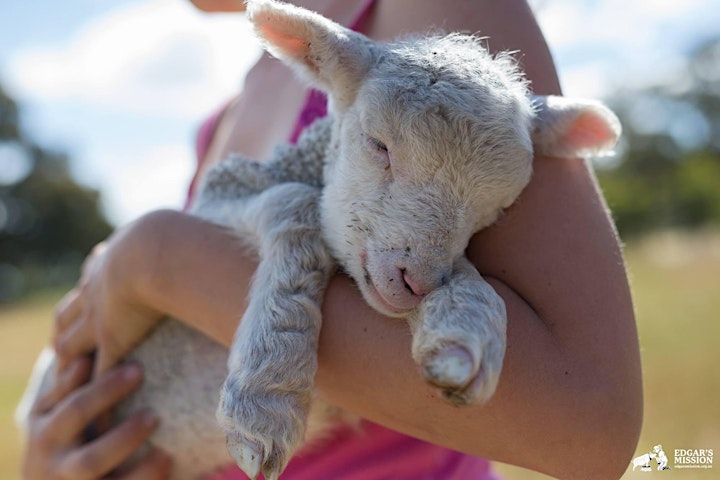 About Beyond Carnism and The Center for Effective Vegan Advocacy
Beyond Carnism is a US-based, international organization dedicated to exposing and transforming carnism, the invisible belief system that conditions people to eat certain animals.
At Beyond Carnism, we believe that meaningful social change requires a two-pronged strategic approach, which entails weakening the oppressive system (carnism) and strengthening the system that challenges it (veganism). For this reason, all our programs are designed to decrease the power of carnism and increase the power of veganism, through awareness-raising and training.
Our Center for Effective Vegan Advocacy (CEVA) works to increase the impact of vegan advocacy worldwide by increasing the effectiveness of vegan advocates and organizations, and by helping to create a more unified and resilient vegan movement.