An online cook-a-long using vegan ingredients to make a delicious meal, while discussing the ups and downs of sustainable living.
This event will educate and showcase, how vegan food can be tasty and accessible to those on a low income or student budget.
Through an online cook-a-long and discussion, we will be creating a delicious vegan meal together, while discussing ways we can make our living and eating more healthy and environmentally sustainable.
Joining the event will be:
Ben Ebbrell of Sorted Food,
Nureen Glaves of Feed Me Good and
Grace Hull of Green Soul Grace, to discuss sustainable eating and living.
Check us out on;
Instagram- the_vegang_event
Twitter- vegang_event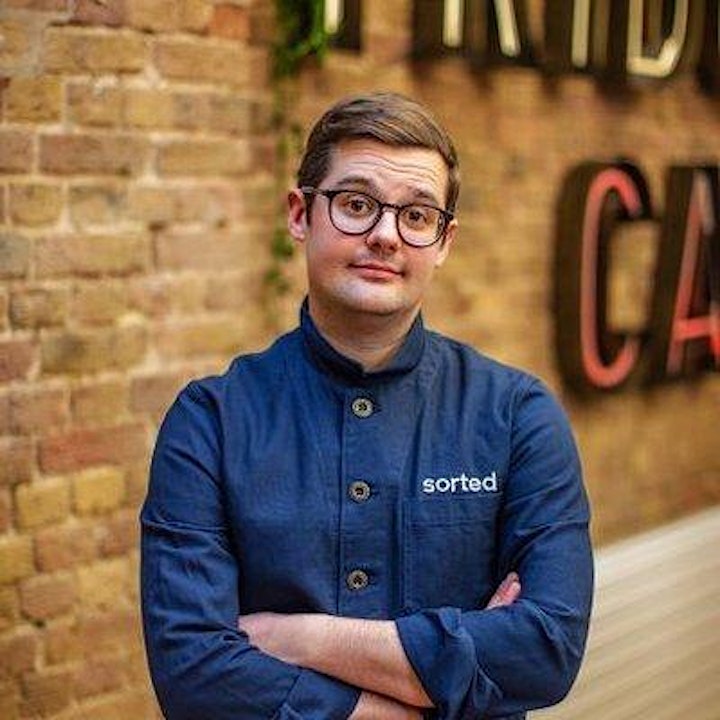 Ben is the founder of Sorted Food, a community that aims to bring people together with food, using professional knowledge and making it accessible for everybody.
With over 13 years of culinary experience, as a chef, online personality and public speaker, Ben has created "one of the world's largest food and cooking communities" (Google 2019).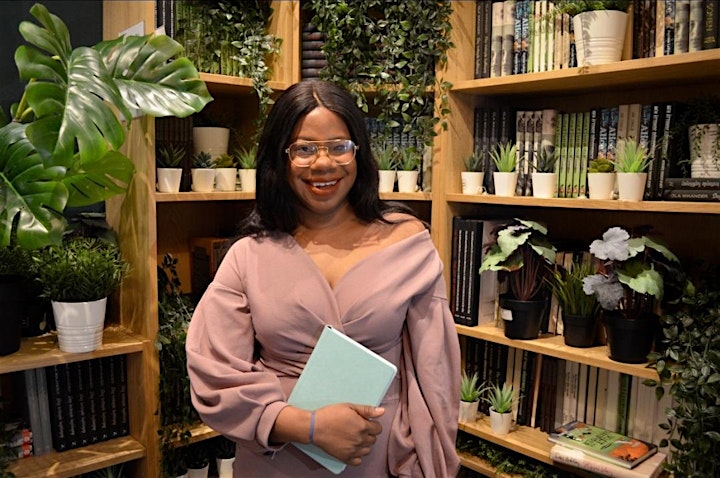 Feed Me Good is a proud female-led organisation, that has a holistic approach to combating health inequality in the Black and Ethnic Communities.
Nureen originally established Feed Me Good as a sole trader in 2014, growing into a larger community interest company by 2016, with the support of the Prince's Trust. (The SSE, 2021).
As the founder, Nureen (Public Health Nutritionist) uses her 20 years of career experience in Food, Nutrition, and Health to break down the barriers and stigma in different communities around health inequalities and food waste. To truly help people understand and feel confident in their health and wellbeing decisions.
She can be found on Twitter, Instagram and on her website.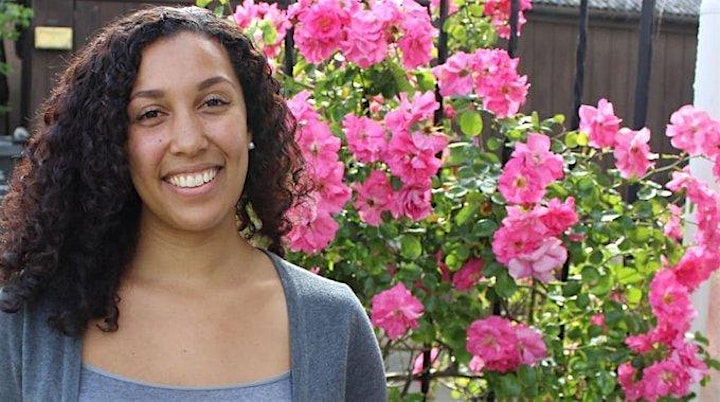 Meet Grace, the founder of Green Soul Grace. She runs a blog, podcast and an online shop 'Green Soul Grace Shop'.
Grace explores the concept of conscious living, in a holistic, inclusive and accessible way. She focuses on giving tips, plant-based recipes, self care rituals and DIY projects. She has a range of hand- crafted and carefully sourced zero- waste products like tote bags and bamboo cutlery in her 'Green Soul Grace Shop'.
Grace will be enlightening us on topics such as low-impact living and holistic sustainability.
Grace can be found on Twitter, Instagram and on her website.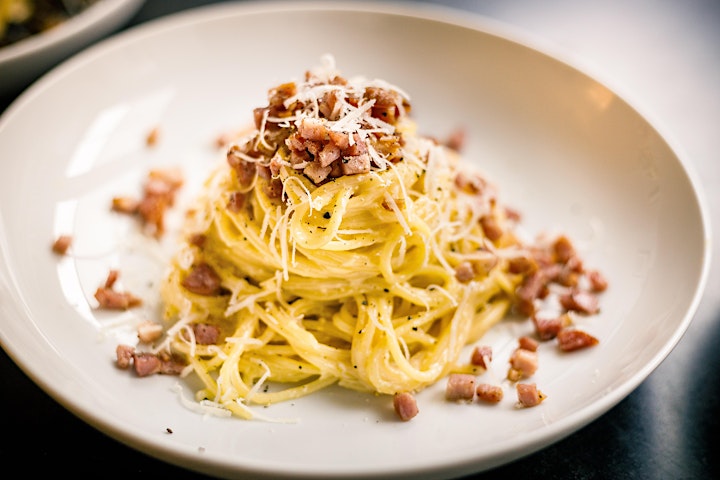 During this event, we will be cooking a Vegan Carbonara, and we invite you to cook along with us! The recipe can be made for under £10 and is also lactose-free and can easily be made gluten-free with gluten-free soy sauce and pasta. The following recipe will feed 2-3 people.
We will be walking through the method with you, during the live event.
This recipe will take approx. 30-40mins to complete including prep.
You will need:
Ingredients
Soya cream (or coconut cream)
3-4 cloves of garlic
1 pack of mushrooms (button or closed cup)
Soy sauce
Spaghetti (or any pasta of your preference)
Black pepper
Paprika
Nutritional yeast
Salt
Utensils
Chopping board
Cutting/sharp knife
Pan (for sauce)
Pot (for pasta)
Bowl/plate for serving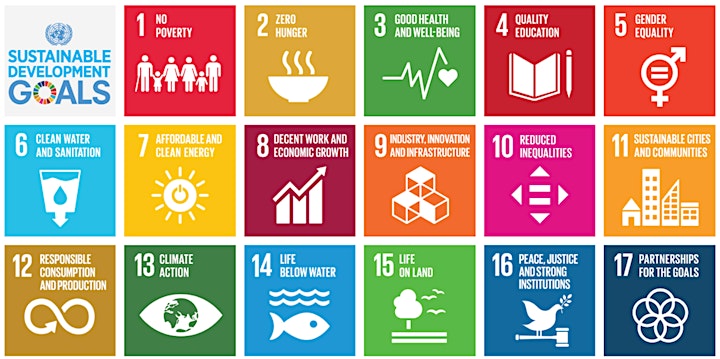 This event is being hosted by LSBU Y3 Events Students for `London South Bank University's Centre for Social Justice and Global Responsibility, that works with research groups to examine the key issues linked with social justice- such as crime, disability, human rights, access to justice and sustainability.
They focus their work around the United Nation's Sustainable Development Goals, which we will also be adhering to for this event.
In particular, we will be incorporating;
(2) Zero Hunger,
(3) Good Health and Well-being,
(12) Responsible Consumption and Production,
(13) Climate Action,
(14) Life Below Water
and (15) Life on Land.