Powered by Zoom, this plant-based cooking experience is a great way to up the ante on your culinary skills with the support of a community.
What to expect:
You will be able to attend a LIVE Virtual Cooking Demo right from the comfort of your own home. Get a chance to practice in your kitchen, while interacting with both best friend chefs and the other participants. Get all your questions answered real-time on screen and enjoy a delicious meal – prepared BY YOU when it's all said and done!
In this class, we will be making two delicious vegan dishes simply using cauliflower to get you set for the week to come. Helanah will show you how to make her Spicy Vegan Buffalo Cauliflower Tacos – so yum! Jessica will show you how to make her favorite Gobi Manchurian w/ Spiced Jasmine Rice – the best! These recipes are deliciously simple and will have you eating healthy all week long with little overhead. The recipe and ingredients list will be sent one week prior to class so you can grab all ingredients before class and be ready to cook together.
What people are saying:
"The food was good to taste! I LOVE meat and I did not miss it! Yum! Delicious, Nutritious and AMAZING variety! On time, Every time!!" – Sheila
"I am a vegetarian that is extremely particular about taste and texture. For me, a picky human, this was delicious and pleasurable. I'l be back again. Thank you!" – Amy
"The vegan food is phenomenal! I love vegan cuisine and the dishes we made were beyond in terms of flavor. Thank you so much!" – Ron
More about the Chefs:
Hello Helanah is a natural hair enthusiast, earth sign who loves to jump in and out of the boxes people put her in. A lover of green juice and barefoot bar-be-ques, she is known for her off-the-cuff culinary skills and cares a lot about respecting cultural norms. She is a friend of her local library and enjoys shocking others with random facts about colon health. Helanah is a master meditator and self-care strategist, her entire kitchen is a wellness center. She is most known for her comforting smile and struggles to keep a good poker face. Check out her work at www.hellohelanah.com and on Instagram @hellohelanah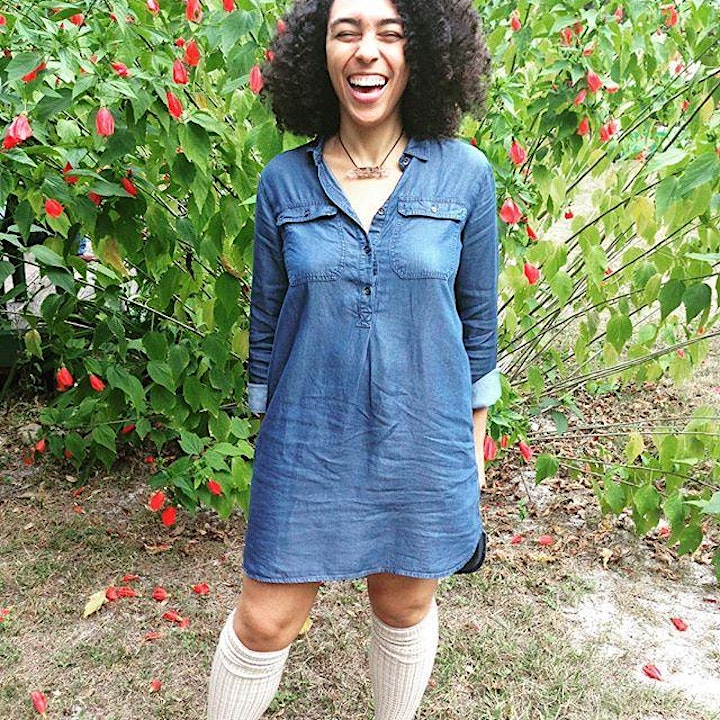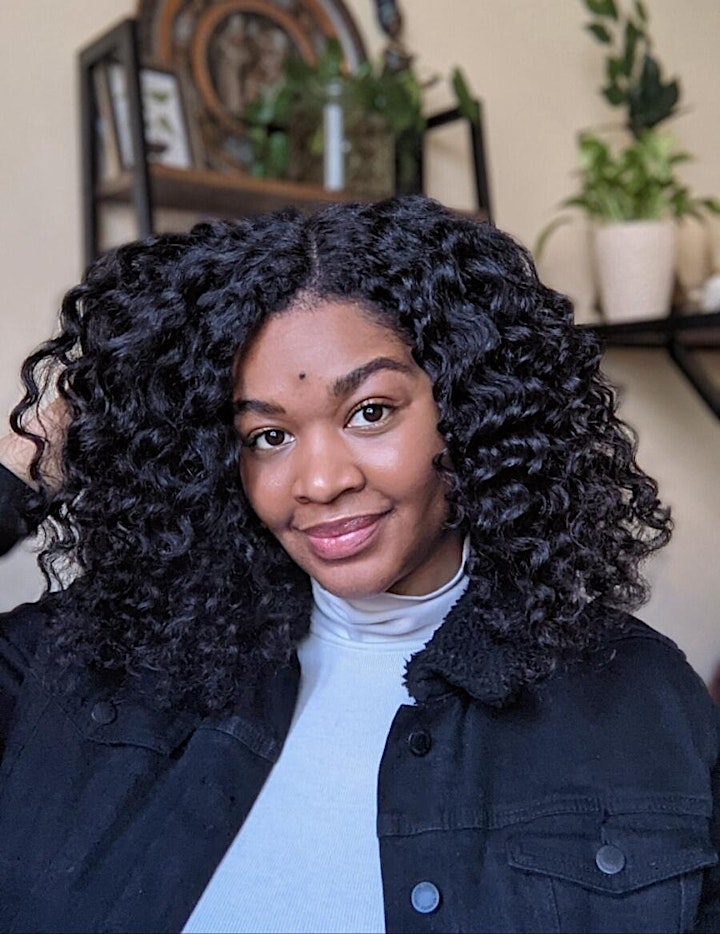 Jessica Carter is a vegan recipe developer and wellness educator on a mission to make plant-based eating more accessible for everyone. She is Director of Programming at Afro-Vegan Society, where she creates, curates, and coordinates digital workshops and resources that highlight how plant-based living can improve the health, environment, community for people of African descent.
She created her plant-centered brand, Love Vegan Soul, to explore global flavors, ingredients, and plant-based traditions through food and travel. Her recipes have been featured on FOX45 Baltimore, Fox 5 DC, Let's Talk Live, and Good Morning Washington. She received her Bachelor's Degree in African American Studies from Ohio University in 2009 and completed her certificate in Plant Based Nutrition through the T. Colin Campbell Center for Nutrition Studies in March 2019.