WELCOME TO OUR GUEST LIST – SIP & COOK'IN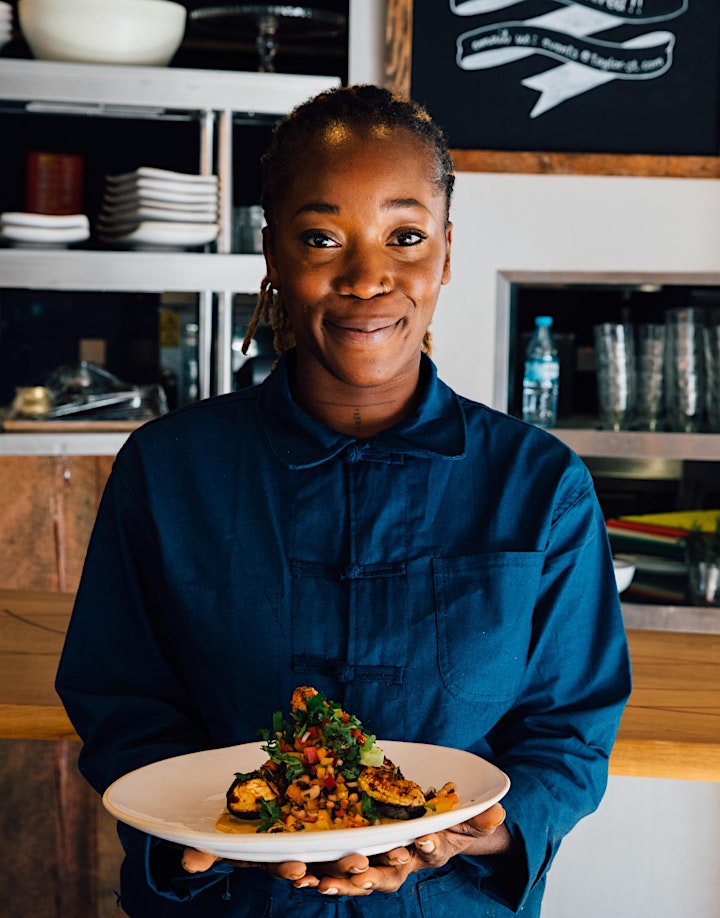 SIP & COOKIN
It's a monthly online virtual cooking which allows you to cook a meal in the company of other foodies from the comfort of your own kitchen.
All you have to do is connect to the gathering!
PLANT-BASED FRIENDLY
You will learn and prepare creative modern plant-based vegan dishes afro-carribean inspired, meals full of spices and flavors.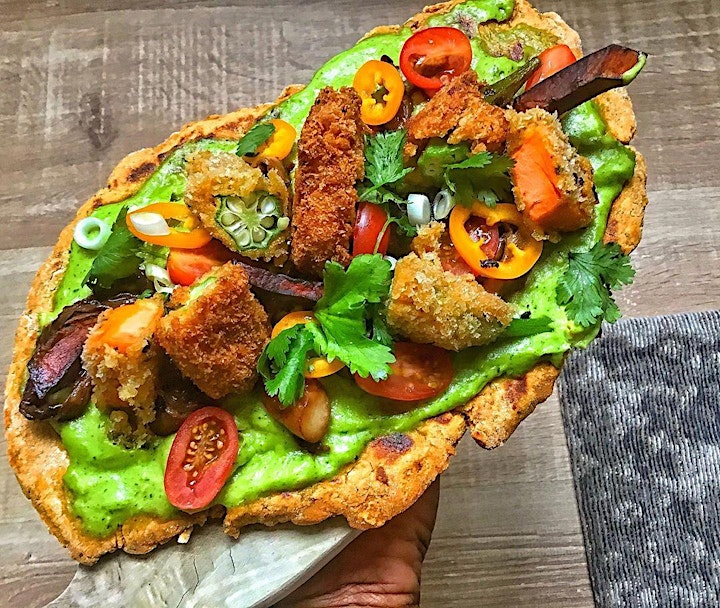 NO COOKING EXPERIENCE REQUIRED
Our chef will guide you step by step
ALL INGREDIENTS DELIVER TO YOUR DOOR (UK ONLY)
As you book your ticket, select your ingredient box.
We will deliver at your door at least the day before the event – we will contact you to secure the delivery slot.
PRIVATE & TEAM COOKING SESSION
If you are interested in a virtual cooking gathering for your family, friends or your workplace, connect with us here