Learn tips, tricks, and techniques to make a plant-rich, restaurant-worthy spread in under one hour (seriously).
Sign-up for an evening packed with healthy, and delicious cooking using our favorite flavor shortcut, Yondu Vegetable Umami!
All cook-along participants will be shipped a FREE bottle of Yondu to be used during the class.
Note: Registration is first-come-first-serve, so register early to guarantee a spot. Please scroll down to "Cook-Along Details" for more information.
With more of us cooking at home these days, we're all in need of some quick, and delicious go-to recipes. Whether you're a full-time vegan or just trying to incorporate more meatless meals into your repertoire, these plant-based recipes are guaranteed to satisfy.
The simple flavor-building techniques covered in the cook-along can easily be applied to make your everyday cooking, and meals even tastier. Need more inspiration? Check out our e-cookbook developed in partnership with Meatless Monday!
Here's what you'll be cooking:
An easy pantry-staple dinner that never fails to impress.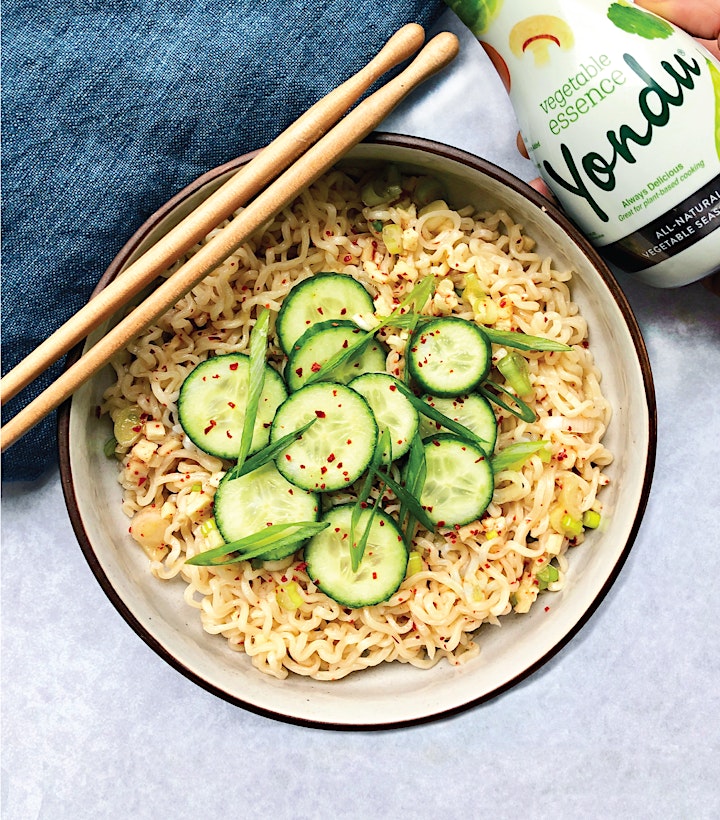 Learn basic principles to stir-fry like a pro.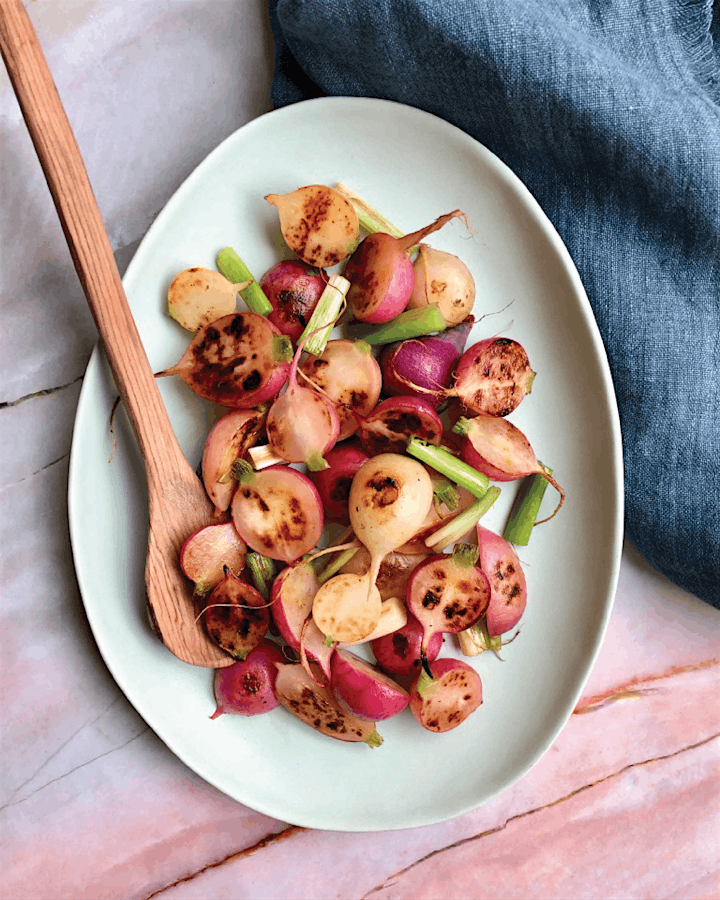 Make a delicious and healthy soup in just minutes.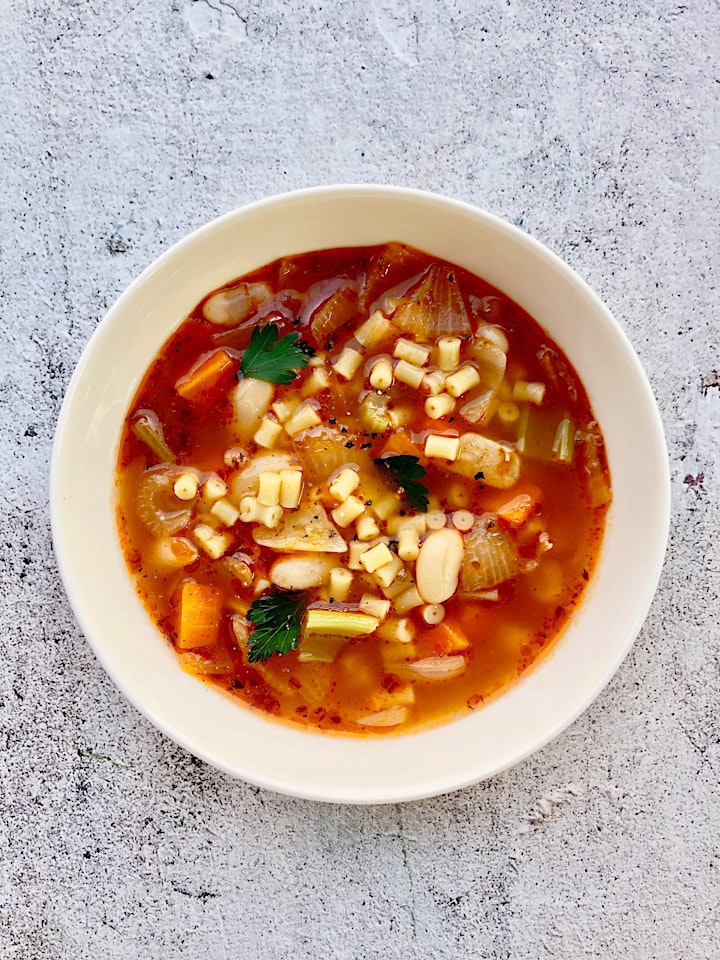 All of our recipes are developed to be approachable for cooks at any level. The goal is maximum flavor from minimal ingredients, tools, and time.
Here are all the ingredients and tools you will need for the cook-along :
Produce
Scallions
Ginger
Cucumber
Onion
Carrot
Celery
Garlic
Pantry
Yondu Vegetable Umami (will be shipped to you)
6 oz. uncooked ramen (or other noodles)
Vegetable oil
Tomato paste
Dried Oregano
Tubellini (or other small dried pasta)
Canned white beans
Tools
Sharp knife
Chopping board
Large pot
Large skillet
Strainer
Spatula/Cooking Spoon
Cook-Along Details
The event will be hosted via Zoom. You will receive an email with the event link after registering, as well as reminders prior to the event.
Only open to participants with a U.S. shipping address.
Participants should have ingredients and tools sourced ahead of the event (except for Yondu, which will be shipped to you).
Full grocery & tool list will be available after sign-up. Full recipes can be found on our website (linked above).
Please direct any questions to culinary@yondu.us
This virtual event will be led by Chef Jaume Biarnes (formerly at El Bulli and Culinary Research at the Alicia Foundation). During the cook-along, recipe-specific questions are welcome in the chat. At the end of the event, feel free to stick around for any remaining culinary/cooking related questions you might have.
Your audio will be automatically muted during the cook-along. Video is optional , but encouraged!