Got diabetes? Let's eat well and beat it.
Diabetes is a major public health problem of epidemic proportions.
Eleven percent of the U.S. adult population has diabetes (up from 8 percent in 2007). Uncontrolled, diabetes can lead to complications from head to toe, including stroke, loss of vision, heart disease, kidney failure, and various problems due to nerve damage and circulatory problems, such as erectile dysfunction or lower-extremity amputation. Research studies have demonstrated that a well-planned plant-based diet has many nutritional benefits and has been demonstrated to be as acceptable as the portion-controlled diet for diabetes management.
Join Chef Kara to learn how a plant-based diet reduces the risk of diabetes and greatly benefits those who have been diagnosed with the disease. Each class offers an informative nutrition lecture, a cooking demonstration of delicious, health-promoting meals, and interactive, support group activities to help you pursue a plant-based diet.
Thursday, November 12, 2020 6:00PM to 8:00PM Introduction to How Foods Fight Diabetes
Thursday, November 19, 2020 6:00PM to 8:00PM The Power of Your Plate and Grocery Cart
Tuesday, November 24, 2020 6:00PM to 8:00PM Understanding Diabetes & Thanksgiving Extravaganza – Recipes for a Delicious Feast
Thursday, December 3, 2020 6:00PM to 8:00PM Designing a Diet for Maximum Weight Control
Thursday, December 10, 2020 6:00PM to 8:00PM Using the Glycemic Index and Keeping a Healthy Heart
Thursday, December 17, 2020 6:00PM to 8:00PM Diabetes Care From Head to Toe and Making It Work for You
PRICING:
$79 for early-bird registration by 11/8
$99 for regular registration after 11/8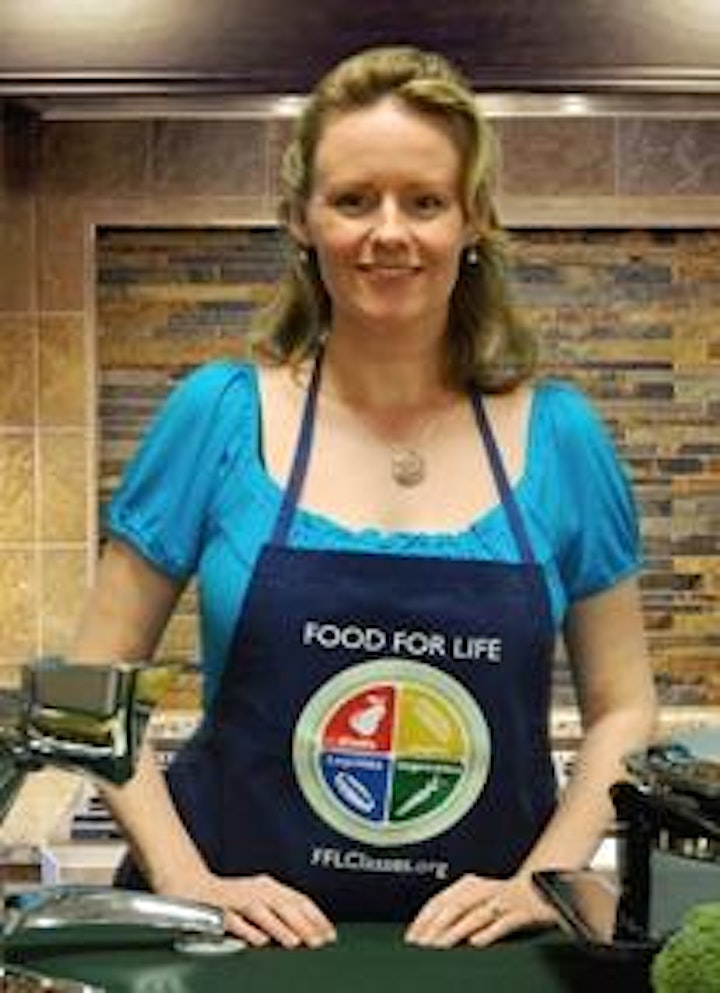 "A plant-based diet is a powerful tool for preventing, managing, and even reversing type 2 diabetes. Not only is this the most delicious 'prescription' you can imagine, but it's also easy to follow. Unlike other diets, there's no calorie counting, no skimpy portions, and no carb counting. Plus, all the 'side effects' are good ones. "
– Neal Barnard, MD, FACC, President, Physicians Committee