Make heavenly, decadent desserts that are also wholesome! Vegan, and free of gluten, soy, refined sugars, additives! Just perfect!
JOIN US…
LEARN TO MAKE DECADENT TREATS FOR KIDS and ADULTS
• To-Die-For Pecan Toffee Bars
• Chewy Coconut Delites (no bake)
Organic Ingredients, Vegan, and NO gluten, soy, refined sugars or additives!
SO DECADENT you'd never know they're SO WHOLESOME
WHY FEED YOUR FAMILY TOXIC INGREDIENTS WHEN YOU CAN FEED THEM THIS?!?
You may never go back to store bought…!
The recipe, including ingredient list, will be provided upon registration so those who'd like to make along in class may do so!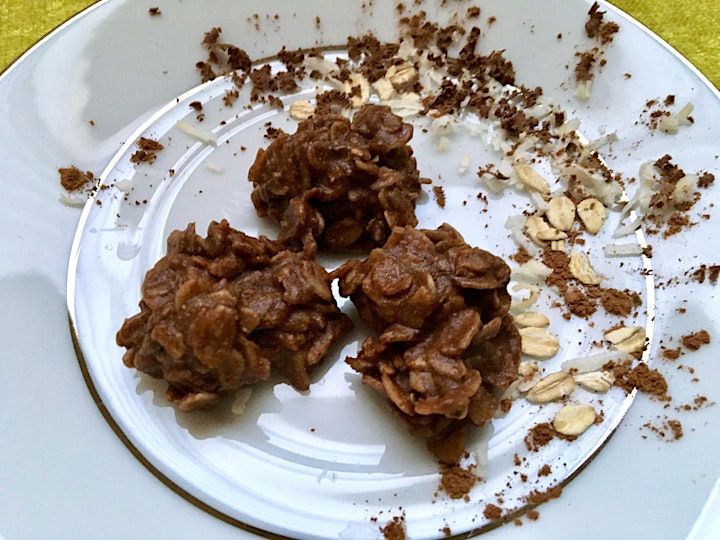 925.558.2722
chocsymphony@gmail.com