Explore the wondrous world of Chickpeas with renowned Vegan Food Blogger Renee Buckingham as she teaches us how to make Chickpeas the star!
Escape isolation for the afternoon as we explore the wondrous world of Chickpeas with renowned Vegan Food Blogger Renee Buckingham from @melbveganguide and @sydneyveganguide!
In this enlightening vegan and gluten-free cooking class, Renee will teach us three ways to make Chickpeas the star of the show on your plate! She will begin by demonstrating how to make her delicious signature Gin based cocktail using magical Aquafaba, more commonly known as Chickpea brine! She will then share with us her secret recipes for her favourite Falafel and Hummus! Renee will then finish off the medley with a deliciously fresh and quick side slaw which pairs perfectly with your Chickpea feast!
Once you have dished up your masterpiece, Renee will then teach you her insider food blogger tips and tricks into food styling and how to capture that perfect insta shot!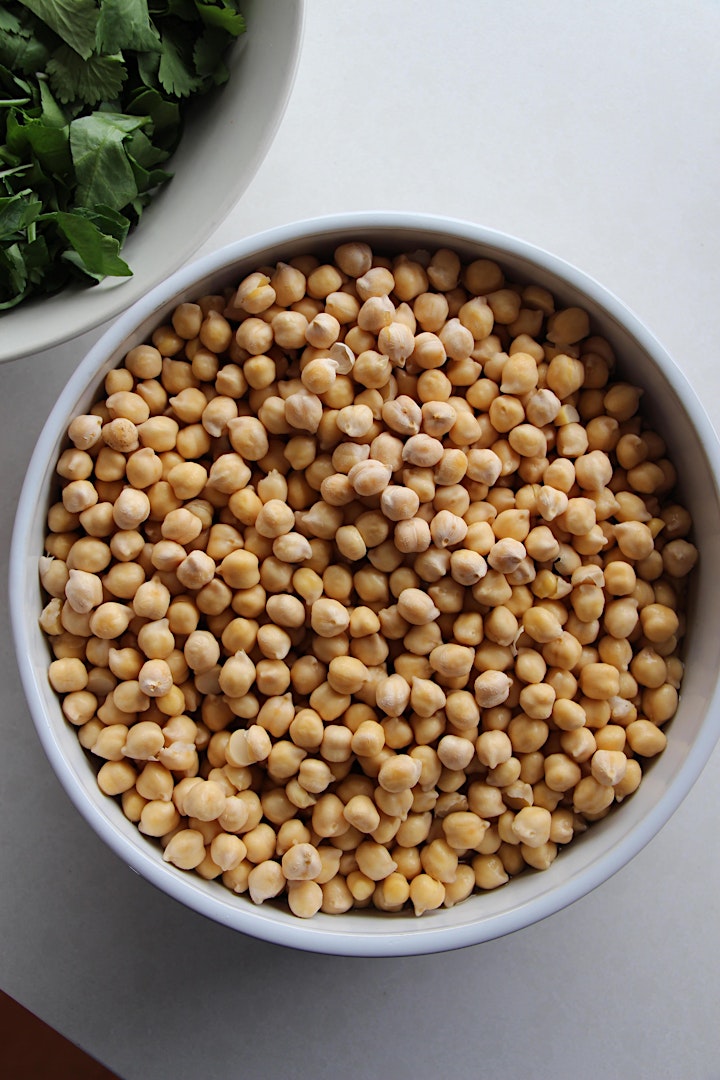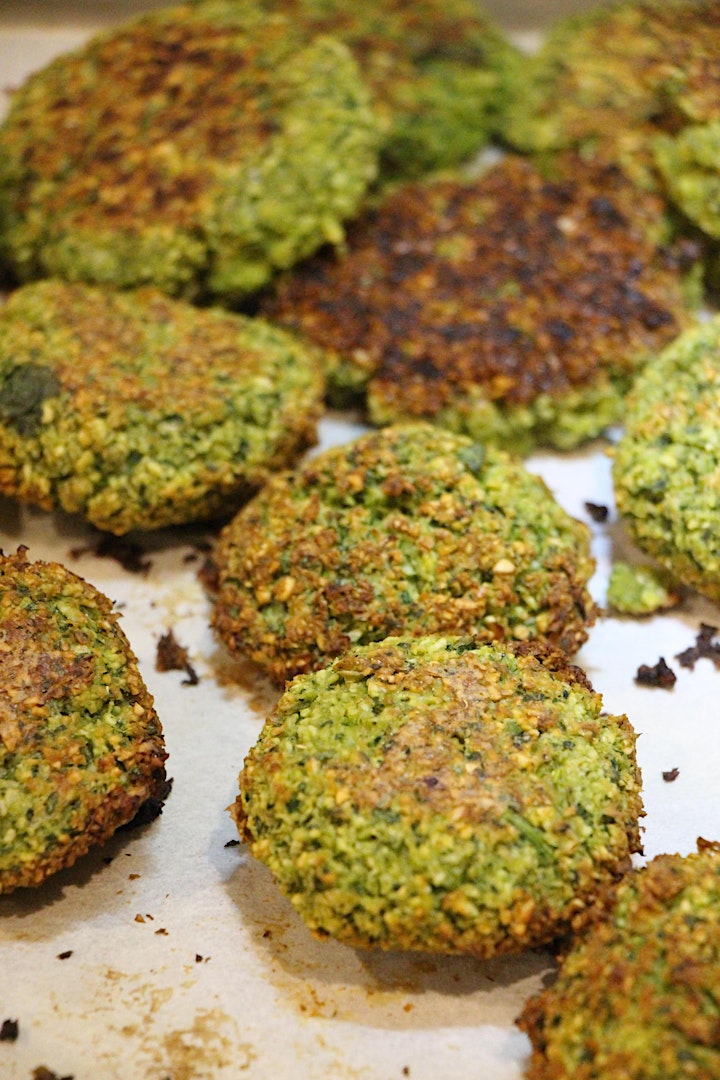 Why spend your weekend alone cooking up a lack lustre meal whilst binging on yet another Netflix series, when you can roll up your sleeves, get into the kitchen and cook up a storm with some fun new foodie friends!
With the world divided in isolation, our mission is to work around the social distancing barrier and bring people together virtually in the comfort of your own home!
WHO: Just your fabulous self! Get ready to meet other like-minded people with a passion for food for a delicious afternoon in!
WHAT: Our interactive and friendly Zoom cooking classes are a great way to socialise, have a laugh and chat with some new people, whilst also refining your cooking skills and learning how to dish up a delicious meal by our expert culinary Instructors!
WHERE: From the comfort of your own home! All you need is access to Zoom on your device of choice and we will take care of the rest!
HOW: Once we have confirmation of your ticket purchase, we will send you all the necessary instructions including your Zoom meeting ID and password, a list of the ingredients you will need and the recipe for the afternoon.
Upon arriving to your cooking class, we will welcome you and your fellow foodies with an introduction and quick demonstration from our expert culinary instructor. You will then embark on your culinary adventure with the group whilst also having the opportunity to interact with our Chef Instructor throughout the afternoon and ask questions as you wish.
At the end of our class, we will come together and debrief about how we all went, whilst feasting on the fruits of our labour family style!
DRESS: We would love to make this experience as authentic as possible so feel free to don your aprons and impress with your home-styled hairdo and smart-casual, fun and fabulous attire!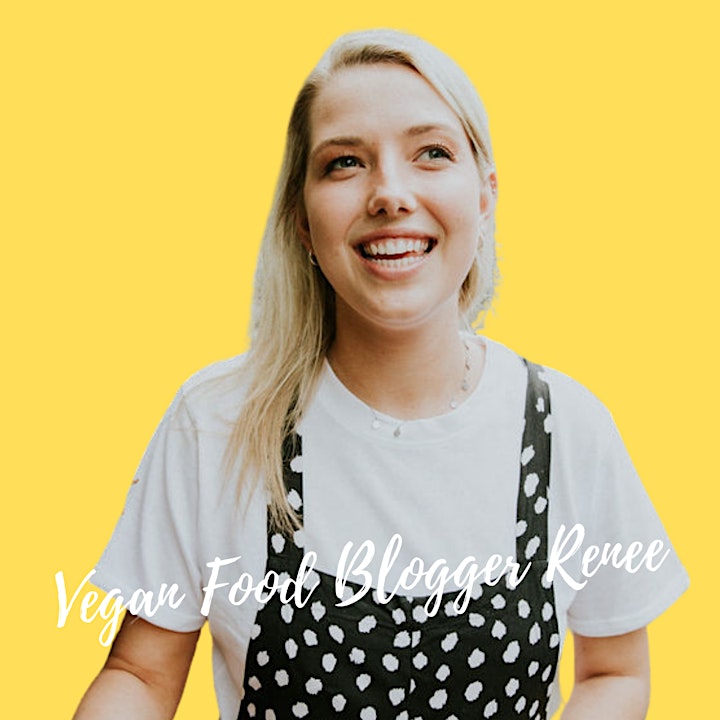 Renee is the founder behind Melbourne Vegan Guide, Sydney Vegan Guide and many other guides across the globe. She started these pages as a way for her to navigate where to eat vegan in cities and today she's been lucky enough to have made it her job… to eat (the dream). She has been vegan for 6 years and is everyone's "go to" on where to eat or what plant based products to buy. Renee moved to Melbourne 2 years ago to explore the hospitality and vegan scene here. You'll find her standing on chairs at cafes, just to get the right shot!
Renee's middle name is pretty much falafel. She has a huge falafel addiction! Here in Melbourne she has consulted for restaurants, designed menus and worked with businesses and brands to help tap into the plant based market. Today she spends her time coming up with campaigns, styling food and taking photos of it to promote on her platforms. She is everyone's go to on where to eat, what to eat and loves helping find the best plant based food in their area. She doesn't believe everyone has to be vegan, she just wants to help others celebrate plants and show what you can do with simple ingredients. She is a huge foodie and of course, her favourite thing to do is entertain and cook for others. She cannot wait for lockdown to be over so she can cook for her friends.